Find an Advisor
Our Advisors are able to provide you with personalized wealth solutions aligned to your unique financial objectives.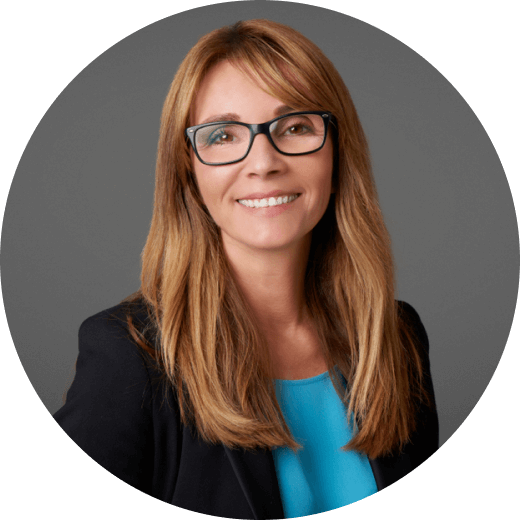 Invest at your own pace with our award-winning digital advisor, SpeciFi Save & Grow™. You can earn more on your cash and have access to an Advisor by phone when you need it.
Get Started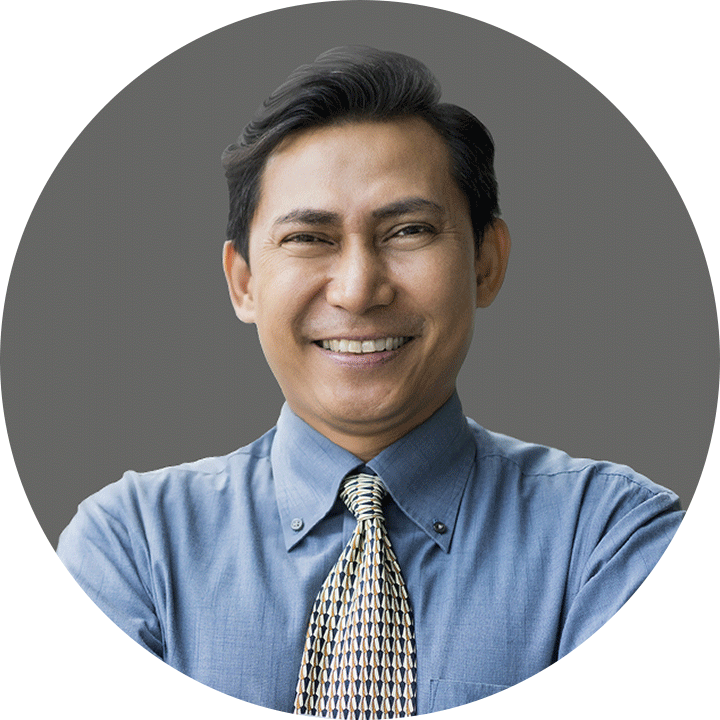 Get personalized advice from a dedicated Financial Advisor who can provide you with integrated banking and investment solutions based on your unique financial goals.
8:00 AM – 6:00 PM, ET Monday - Friday