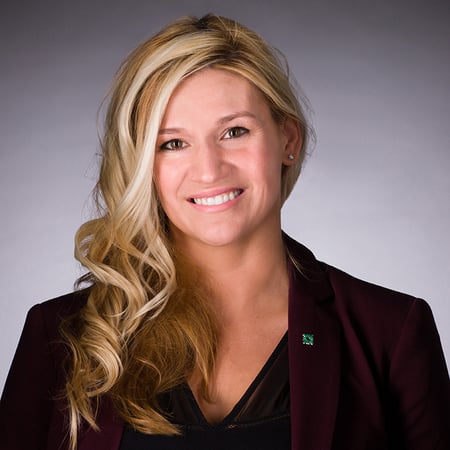 More About Us
A Financial Advisor from Citizens Securities, Inc.℠ will work closely with you to understand your complete financial picture and develop the most appropriate plan for you and your family. Unlike most firms, we integrate both banking and investment solutions into your personalized strategy, leveraging our full array of sophisticated products and solutions in order to maximize your financial potential. Our Advisors will personally guide you every step of the way—from setting your goals and creating your portfolio to reviewing and adjusting your plan over time—and you can work with us however you choose:
in person or by video, phone or online
.
STILL HAVE QUESTIONS?
Not ready to schedule an appointment? Want to know more about working with an Advisor?