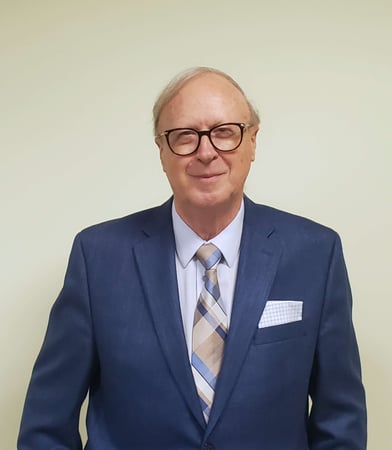 MORE ABOUT US
A Financial Advisor from Citizens Securities, Inc.℠ will work closely with you to understand your complete financial picture and develop the most appropriate plan for you and your family. Unlike most firms, we integrate both banking and investment solutions into your personalized strategy, leveraging our full array of sophisticated products and solutions in order to maximize your financial potential. Our Advisors will personally guide you every step of the way—from setting your goals and creating your portfolio to reviewing and adjusting your plan over time—and you can work with us however you choose:
in person or by video, phone or online
.
SERVICES AND SOLUTIONS
Financial Planning

Our Advisors develop comprehensive plans that balance your everyday and long-term financial needs with an integrated approach to banking and investing.

Insurance & Asset Planning

Protect your income stream and long-term plans from life's unexpected events with our insurance and asset protection strategies.

Retirement Planning

Solutions to help you prepare for life after work, from long-term investment advice to health care strategies to insurance products, all based on your unique circumstances and individual goals.

Investment Advice

Our highly skilled investment professionals can construct and manage your portfolio with the proper diversification and asset allocation to meet your unique investment objectives.
DISCOVER ALL THE WAYS WE CAN WORK TOGETHER
Citizens Wealth Management® can help you reach your financial goals. Find the Advisory solution that works best for you.