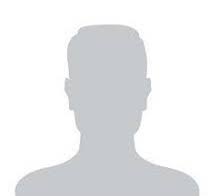 Wealth Team Bio
At Citizens Wealth Management®, we analyze your entire financial picture, prioritize what matters most to you, and bring structure and focus to help you accomplish your goals. Citizens Premier Advisory(TM) offers a dedicated Wealth Team to create your tailored financial plan, and gives you access to specialists from multiple disciplines such as investments, banking and lending. So instead of a single perspective, you can partner with a dedicated team of Wealth specialists — including our Premier Advisors and Financial Advisors from Citizens Investment Services® — to craft an in-depth, integrated plan for your specific objectives. Premier Advisory clients also get preferred lending rates on mortgage and home improvement loans, waived fees on savings accounts and a variety of other convenience features. And you can work with us however you choose:
in person or by video, phone or online
.
STILL HAVE QUESTIONS?
Not ready to schedule an appointment? Want to know more about working with an Advisor?